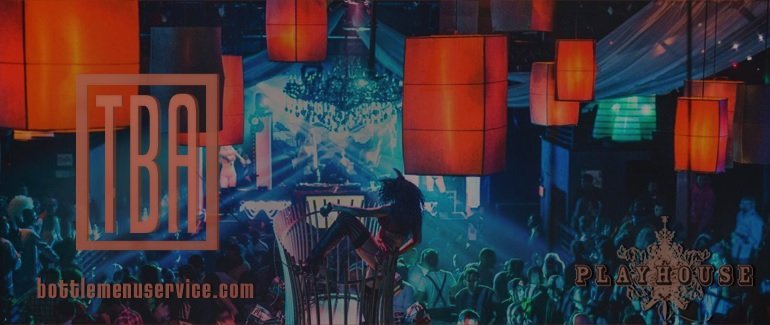 Playhouse Nightclub | Best LA Friday Hip Hop Night Club Events
The biggest celebrity hosted live shows and best of LA Hip Hop events; Playhouse Friday nights at Playhouse Nightclub in Los Angeles CA.
Address:
6506 Hollywood Blvd
,
Los Angeles
,
CA
Phone: +1 (310) 749-9029
Nights Open: 10:30 PM – 3:00 AM PDT / FRI hours
Bottle Menu:
click to view
Reservation:
TBA Friday Events
A night out in L.A. isn't done right unless you dress in your best and hit the town in style. Nestled in the perfect location, playing host to an extraordinary night out, is Playhouse Nightclub. Filled with famous faces and pretty people dressed up to the nine; it is not a mystery why this place is in a league of its own. Since 2009, Playhouse has had the streets of Hollywood packed with 100s gathered outside on a Friday.
If you want to let loose like Nicki Minaj and Chris Brown; then Playhouse is the place to get your heart pumping and grind it out until you pass out. This is not your average LA hip hop club – it's the hip hop arena of LA!! And one thing is for sure; Playhouse knows how to throw one damn good party!! Celebrity guests include 50 Cent, Diddy, Cardi B, Lil Wayne and Trey Songz – all who have recently performed here. They don't call it a PLAYHO– USE for no reason. To RSVP w/ VIP, please give us a call at (310) 749-9029.
General Information
Bottle Service FAQs
VIP Reservations
Table Minimums
Video Footage
---
Playhouse Nightclub
6506 Hollywood Blvd
Los Angeles
,
CA
90028
United States
---
Playhouse Nightclub Friday Best LA Club
---