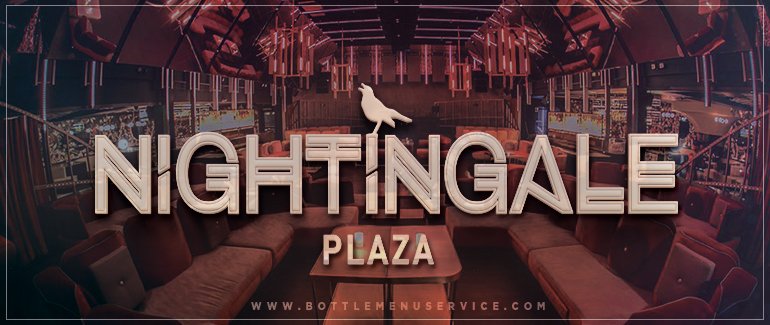 Nightingale | Top Nightclub LA
Nightingale Plaza, powered by sbe, is an upscale nightclub and exclusive celebrity hot spot with a fashionable crowd. Experience the best of LA nightlife on Wednesday, Saturday, and Sunday nights at this trendy nightspot with luxe decor and top DJs. VIP table RSVP a must!!
Address:
643 N La Cienega Blvd
,
Los Angeles
,
CA
Phone: +1 (310) 749-9029
Nights Open: 10:30 PM – 2:00 AM on WED, FRI, SAT
Virtual Tour:
Nightingale Plaza
Nightingale is the next step for LA elite nightlife; where refined elegance meets tastefully crafted technology. The venue is comprised of four environments; a "high-energy" main room; two interior lounges; and an exterior garden oasis. Each of these spaces cater to differing social experiences.
VIP Nightlife
VIP Reservations
Dress Code
Venue FAQs
Table Minimums
Greystone Sundays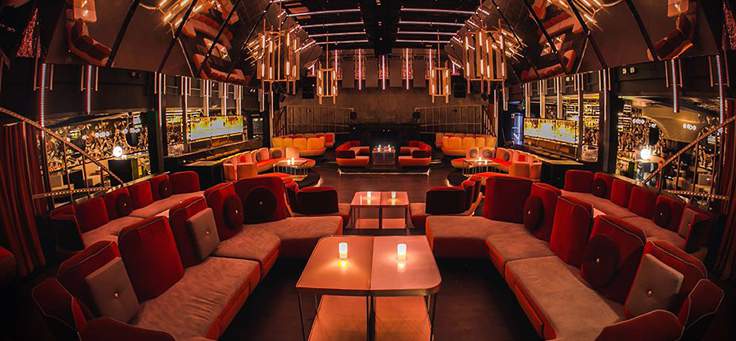 VIP TABLE RSVP | Nightingale Hollywood Nightlife
Are you considering celebrating in true VIP style? Drop us a line and we'll provide you with all the info you need. We will send you a confirmation and keep you in the loop each step of the way. Plus our services come at no cost to you.
Bottle Service Menu
Simply fill out the form below and watch as one of the most unforgettable nights of your life unfolds. If you do not hear from us within 24 hrs, give us a call +1 (310) 749-9029.
* Check out the table floor map to see the table locations: (click here)
** View our FAQs list of did you know fun facts about Nightingale!!! **
Lounge Table
10 GUESTS | $1,500-$2,000 MIN
Table located in lounge area next to bar. (Min will be higher if party is 7 or more men)
---
Main Room Table
10 GUESTS | $2,500-$3,000 MIN
Table in main room. (Min will be higher if party is 7 or more men)
---
Main Room | Large Table
12 GUESTS | $3,500 MIN
Main room table with prime location. (Min will be higher if party is 8 or more men)
---
Dance Floor | Large Table
15 GUESTS | $4,000-$5,000 MIN
Large dance floor table. (Min will be higher if party is 9 or more men)

---
Nightingale Plaza
643 N La Cienega Blvd
Los Angeles
,
CA
90069
United States
---
Nightingale Plaza
---