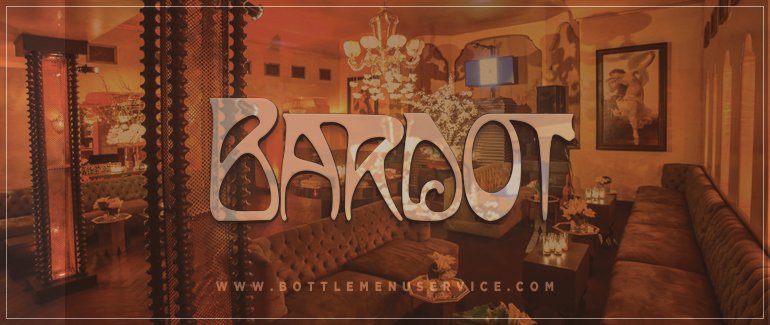 Bardot Avalon Hollywood LA Insiders Guide
Venue FAQs, reviews, events and everything Bardot LA nightlife related. Bardot Avalon Hollywood LA Insiders; a nightclub and special events space located in Los Angeles near the intersection of Hollywood and Vine.
Address:
1737 Vine St
,
Los Angeles
,
CA
Phone: +1 (310) 749-9029
Nights Open: 7:30 PM – 2:00 AM on MON; 9:00 PM – 2:00 AM on FRI, SAT * hours and days can vary by event
Situated just above the immense Avalon LA is the versatile Bardot Hollywood. The guest-list-only crowd is diverse and accessible. Plus you are likely to see A-list celebs pop in here; where they can be whisked out through secret exits. Bruno Mars, Paris Hilton, Lindsay Lohan and Shane West are just a few of the Hollywood elite who are rumored to occasionally put in an appearance.
Upcoming Events
VIP Table Request
Venue Profile
What to Wear
Venue FAQs
The Party Scene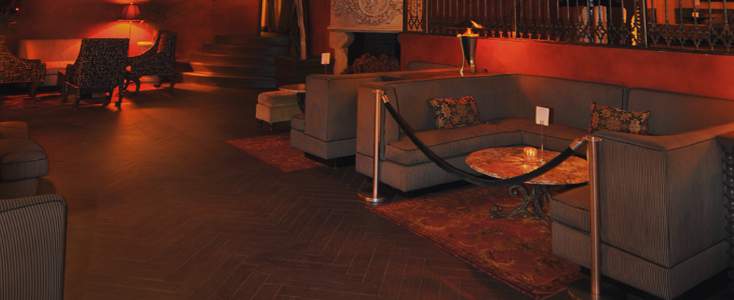 VIP TABLES @ Bardot AVALON in LA
Are you considering celebrating in true VIP style? Drop us a line and we'll provide you with all the info you need. We will send you a confirmation and keep you in the loop each step of the way. Plus our services come at no cost to you.
Bottle Service Menu
Simply fill out the form below and watch as one of the most unforgettable nights of your life unfolds. If you do not hear from us within 24 hrs, please feel free to give us a call +1 (310) 749-9029.
* Check out the table floor map to see the table locations: (click here)
** View our FAQs about BARDOT LA Top Club list of did you know fun facts!! **
---
Bardot
1737 Vine St
Los Angeles
,
CA
90028
United States
---
Bardot Hollywood
---