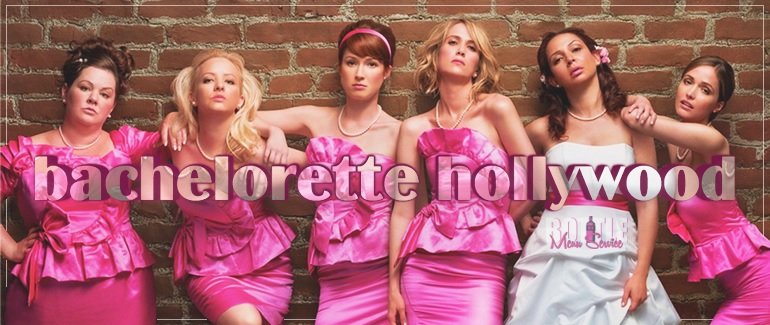 Getting Married? Celebrate one final fling before the ring at LA top clubs with our Bachelorette Hollywood party packages; all-inclusive Bachelorette Hollywood nightlife and best LA club party packages to suit any personality or budget.
---
Top Bachelorette Hollywood Club Party in LA
Are you looking to plan Bachelorette Hollywood club party night out? Boasting a bustling nightlife, Los Angeles has always been known for its LA after dark decadence. And Hollywood is where to find celeb-infested party nights, star studded live performances, and late night shenanigans highlighted by paparazzi and Reality TV shows. Los Angeles is the place for bachelorette parties and girls night out party packages. Discover Los Angeles nightlife events and the quintessential LA nightlife experience with unrivaled bottle service VIP at best Los Angeles Hollywood clubs.
Best Bachelorette Party Everything Better Service, there are endless possibilities! We offer a number of bachelorette Hollywood VIP party packages available built to suit any budget and personality. In addition to getting a table service at LA top clubs, but will also save on the price you pay with the package options. BottleMenuService is Bachelorette Hollywood nightlife party plans made easy.
Bottle service, VIP treatment, cocktails, champagnes, LA nightlife luxury clubs – these are just a few things a great bachelorette party night out needs to celebrate the bride's last days of singledom.
---
Bachelorette Nightlife
Where-to Bachelorette Hollywood
LA Club Crawl
Party Inquiry
---
Bachelorette Hollywood
---