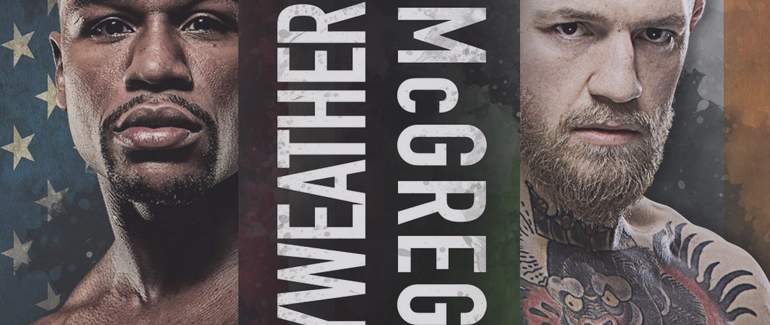 What's Happening During FIGHT WEEKEND in VEGAS 2017
The countless nightclubs and lounges that draw clubbers to Vegas never fail to impress. And when it's Fight Weekend in Las Vegas; it's always a party. The Mayweather vs. McGregor event will usher in the masses for fight night pre- and post parties, Aug 25th – 27th.
---
FIGHT WEEKEND 2017 | Vegas Top Club Party Events For 21 And Over Adults
---
FIGHT WEEKEND Rehab Beach Vegas Pool Party 2017 Puff Daddy
---
Puff Daddy Hosts 2017 FIGHT WEEKEND Party Vanity Nightclub
---
Marquee Las Vegas Favorite FIGHT WEEKEND Nightlife Destination
---
The Bank | Las Vegas FIGHT WEEKEND Nightlife Destination
---
Always A Happy Ending At TAO | Vegas FIGHT WEEKEND 2017
---
The Sexiest FIGHT WEEKEND Day Party | Sapphire Las Vegas
---
Meek Mill Pool Party FIGHT WEEKEND at Rehab Beach Club
---
Last Word. So when you're craving the best of Vegas nightlife events, BottleMenuService is your how to simplify your Las Vegas vacation party plans. And if clubbing is your thing, Vegas will be your playground … BottleMenuService will be your host to everything nightlife in Las Vegas. We plan awesome parties. It's simple and what we do. So what are you waiting for? Feel free to give us a call at (310) 749-9029.
---
---
Where To Party Las Vegas Fight Weekend 2017
---