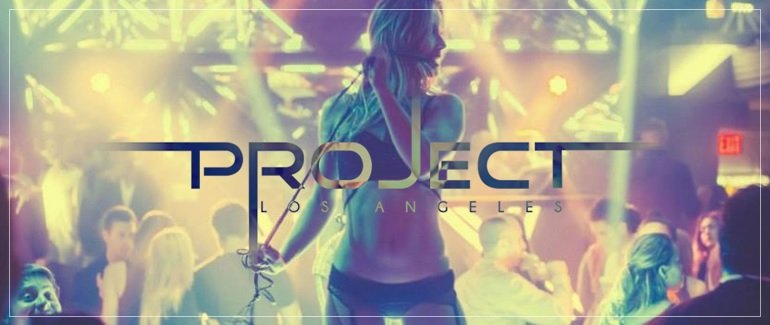 Project Nightclub Saturday
Welcome to Project LA, the destination for those that love to fully experience nightlife in all of its glory. Celeb hosted parties and impromptu performances by top Hip Hop artists … Project on Saturdays is the LA hot spot to see-and-be-seen!!!
Address:
6356 Hollywood Blvd
,
Los Angeles
,
CA
Phone: +1 (310) 749-9029
Nights Open: Saturdays 10:00 PM – 2:00 AM
Still looking for plans this weekend? Don't spend another Saturday night with "Netflix and Chill." Rather, take them on a date to remember; Project Nightclub in Hollywood!!! And if you really want to impress them, book a VIP table RSVP @ (310) 749-9029.
Grab a table. Grab a drink. And take the snap-chat of all snap-chats. Even your mom will be impressed by your evening at Project LA. Reserve a table at Project Nightclub this Saturday for the ultimate night out in LA.
Bottle Service
Table RSVP
Venue Profile
What to Wear
Venue FAQs
NYE 2018
Party Scene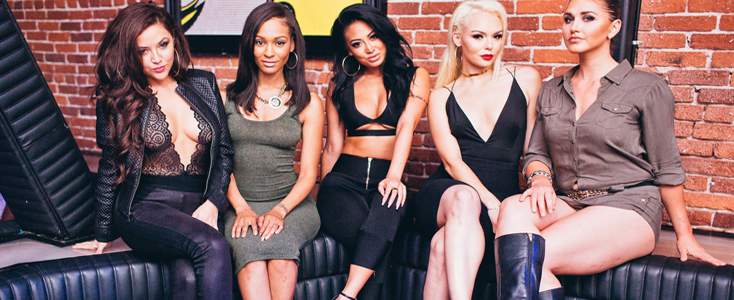 Table Minimums | PROJECT NIGHTCLUB
---
VIP table around the dance floor.
---
VIP table on dance floor.
---
Best table in the house!!!
---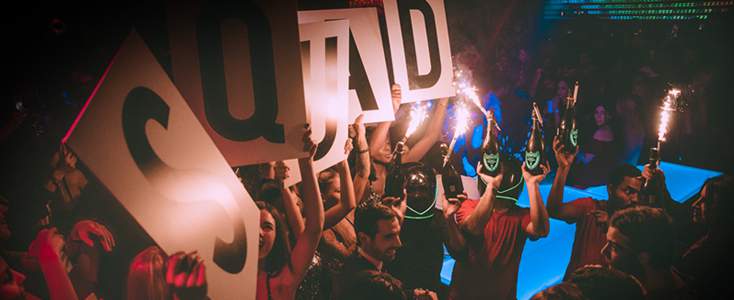 PROJECT NIGHTCLUB | VIP Tables
Are you considering celebrating in true VIP style? Drop us a line and we'll provide you with all the info you need. We will send you a confirmation and keep you in the loop each step of the way. Plus our services come at no cost to you.
Bottle Service Menu
Simply fill out the form below and watch as one of the most unforgettable nights of your life unfolds. If you do not hear from us within 24 hrs, give us a call +1 (310) 749-9029.
* Check out the table floor map to see the table locations: (click here)
** View our FAQs list of did you know fun facts about Project LA!!! **
PROJECT NIGHTCLUB | NYE 2018 New Years Event
This New Year's Eve, Project LA opens their velvet rope doors for a cutting edge, high octane party. Innovatively designed in a future-chic concept, Project is a LA top club that delivers an immersive experience and neon-glitz infused nightlife for the jet set and celebrity.
Head to Project LA for a next generation NYE party. But don't forget to first sign up for early bird alerts available now and save big money on NYE tickets!!!
---
Project Club LA
1661 Ivar Ave
Los Angeles
,
CA
90028
United States
---
Project Nightclub Saturday Nights
---