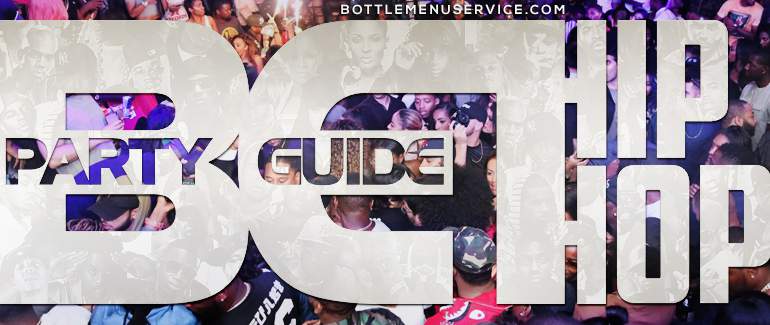 BET Weekend After Party Events Guide
2017: BET Hip Hop Awards Weekend Special Events Guide: Most popular BET Weekend Awards after parties on June 22-25th · best exclusive Hollywood BET Hip Hop after party destinations · celebrity hosted performance parties and BET events at LA top clubs.
Address:
Los Angeles (Hollywood)
,
CA
Phone: +1 (310) 749-9029

Event Dates: June 22nd – June 25th, 2017 10:00 PM – 2:00 AM PDT
Featured Venues:
Playhouse · Lure · Le Jardin · Nightingale · PH Day Club · Project LA
Featured Artists:
Bryson Tiller · Future · 2 Chainz · OT Genasis · DJ Drama · Orator · Tee Grizzley · Young Dolph · Young Thug · Migos · Gucci Mane · Yo Gotti · DJ E-Feezy · Playboi Carti · Dirty Draws · Lil Boosie · Mark Da Spot
BET 2017 Party Guide
BET RSVP | Join The Party
Frequently Asked Questions
BET Experience Party Scene
VIP Table RSVP · BET Weekend Party Packages
Are you considering celebrating in true VIP style? Drop us a line and we'll provide you with all the info you need. We will send you a confirmation and keep you in the loop each step of the way. Plus our services come at no cost to you.
Simply fill out the form below and watch as one of the most unforgettable nights of your life unfolds. If you do not hear from us within 24 hrs, please feel free to give us a call +1 (310) 749-9029.
Browse our FAQs ** Who knows??? ** Maybe you will find the answers you need? **
---
BET Weekend HipHop party guide
---