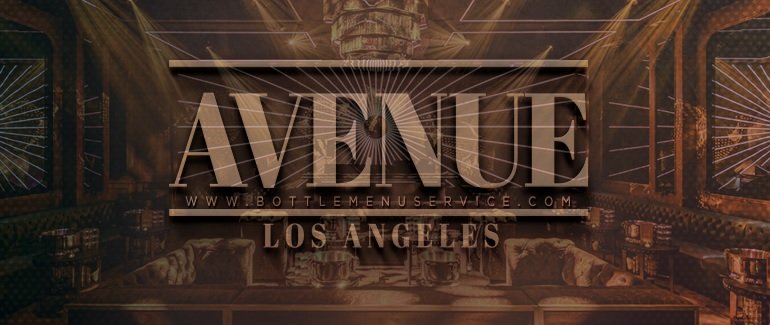 Avenue LA · Bottle Service
Find all to know before you go to Avenue LA Nightclub Los Angeles CA. New York City's hot late night lounge in Los Angeles. Book Avenue LA table service and skip lines straight into the club.
Address:
1601 Cahuenga Blvd
,
Los Angeles
,
CA
Phone: +1 (310) 749-9029
Nights Open: 10:00 PM – 2:00 AM / TUE · FRI · SAT
Bottle Menu: Coming Soon
Avenue LA is a 4,000 sq. ft. space that evokes the intrigue of a grand estate frozen in time. Guests enter through a custom glass and metal greenhouse before descending into an intimate club space with plenty of custom design points. The club is equipped with state of the art sound and lighting; along with wall-to-wall LED screens and a retractable roof in the garden space. If you get bottle service, with selections from Belair and Verve for collections at the bar, the clock above the bar will open to reveal a statue.
Avenue LA is open TUE, FRI, and SAT from 10:00 pm to 2:00 am. And one thing is for sure; your night out at Avenue LA will be a great one!! For star treatment minus the hours waiting in lines; book a VIP table at (310) 749-9029.
General Information
Bottle Service FAQs
VIP Reservations
Table Minimums
Video Footage
---
Avenue LA
1601 Cahuenga Blvd
Los Angeles
,
CA
90028
United States
---
Avenue LA Table Service
---