OT Genasis Party Club Lure Saturday
OT Genasis LIVE | Club Lure LA
Lure Nightclub presents O.T. Genasis – PERFORMING LIVE – Saturday, August 12, 2017 | Sunday, August 13, 2017 party Club Lure Los Angeles, CA on 08/12/2017, at 10:00 PM to 2:00 AM PDT. Join us for a WILD and CRAZY Saturday night!!!
Address:
1439 Ivar Ave
,
Los Angeles
,
CA
Phone: +1 (310) 749-9029
Event Date and Time: Aug 12th, 2017 10:00 PM to 2:00 AM PDT
Rapper OT Genasis and friends take over the Lure Hollywood LIVE stage for highly anticipated performance at Club Lure LA. The world-renowned hip hop artist will electrify the crowd with a stunning signature live performance, August 12. Doors open at 10pm til 2am.
Come experience the biggest party of the year with hip-hop superstar OT Genasis at top LA hip hop club Lure!!! And don't forget to secure your VIP table RSVP request 100% done best @ +1 (310) 749-9029.
Venue Profile
Table Request
What To Wear
Venue FAQs
Table Minimums
The Party Scene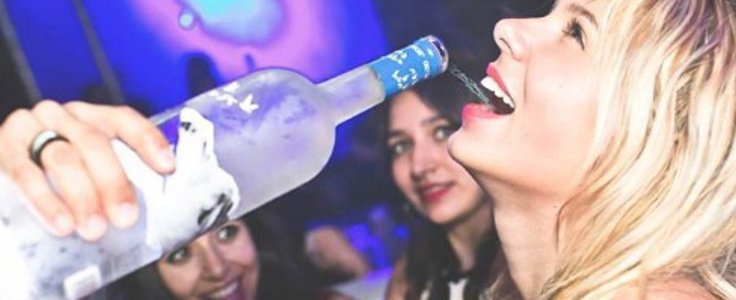 TABLE REQUEST | Club Lure
Are you considering celebrating in true VIP style? Drop us a line and we'll provide you with all the info you need. We will send you a confirmation and keep you in the loop each step of the way. Plus our services come at no cost to you.
Bottle Service Menu
Simply fill out the form below and watch as one of the most unforgettable nights of your life unfolds. If you do not hear from us within 24 hrs, give us a call +1 (310) 749-9029.
* Check out the table floor map to see the table locations: (click here)
** View our FAQs list of did you know fun facts about Club Lure!!! **
Back Bar | Small Table
5 GUESTS | $450 MIN
VIP table in back of club near bar.
---
Main Room | Special #1
8 GUESTS | $700 MIN
Table in main room with [2] Bottles of Ketel One.
---
Main Room | Special #2
10 GUESTS | $800 MIN
Table in main room with [2] Premium Bottles of Choice.
---
Dance floor | Large Table
15 GUESTS | $1,200 MIN
VIP table on dance floor near DJ stage.
---
DJ Table on Stage
15 GUESTS | $1,500-$1,600 MIN
Elevated table on stage next to DJ.

---
Lure Nightclub
1439 Ivar Ave
Los Angeles
,
CA
90028
United States
---
---