Lure Hollywood Adult Starlet Bday
Lure Hollywood Jillian Janson Bday
Lure Hollywood is a see-and-be-seen mega club that drops major Vegas-style glitz into the heart of Hollywood Friday nights.
Address:
1439 Ivar Ave
,
Los Angeles
,
CA
Phone: +1 (310) 749-9029
Event Date: May 26th, 2017 DOORS 10:00 PM – 2:00 AM
Virtual Tour:
Lure Nightclub
Parking
: Lure Nightclub Parking in Hollywood
Kick off Memorial Day Weekend with top adult film stars in celebration adult super starlet Jillian Janson's Official Birthday Bash on May 26th 2017 at Lure Hollywood. Dozens of top adult stars will be partying it up on the dance floor to music by top DJs, 10pm to 2am. If you are craving the best of VIP clubbing L.A., you've come to the right place! Call your friends. And navigate your way to L.A. top club Lure.
Table Minimums
Reservation Request
Venue Profile
Dress Code
Lure Fridays
Lit Saturdays
VIP Table Minimums | Lure Hollywood
Table in back of the club near bar.
---
Main Room Table (Special #1)
2 Ketel One Vodkas | Main Room.
---
Main Room Table (Special #2)
2 Premium Bottles of Choice | Main Room.
---
Dance Floor Table (Large)
VIP table on dance floor near DJ stage.
---
Elevated table on the stage next to DJ.
---
Bottle Service Menu
VIP Table Requests | Lure Hollywood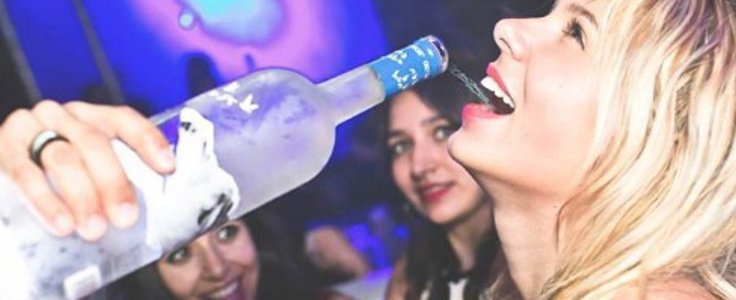 Are you considering celebrating in true VIP style? Drop us a line and we'll provide you with all the info you need. We will send you a confirmation and keep you in the loop each step of the way. Plus our services come at no cost to you.
Simply fill out the form below and watch as one of the most unforgettable nights of your life unfolds. If you do not hear from us within 24 hrs, feel free to give us a call at +1 (310) 749-9029. We'd love to hear from you.
Venue Profile | Lure Hollywood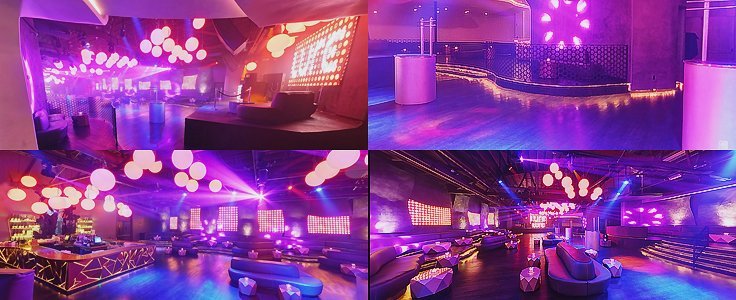 LURE exudes that classic Vegas-party life vibe with a splash of the epic L.A. nightlife thrown in. Not just a nightclub, this venue also acts as an intimate concert venue, but more often than not, the entertainment consists of BIG NAME entertainment artists like Migos, Trey Songz, Travis Scott, Wiz Khalifa and more.
With dancers on stages and in plastic half circles hanging from the ceiling alongside the globe-like beaming lights, this place gets crazy. The crowd really gets into the music. And who wouldn't as LED walls and laser lights hit the mark with each beat while fog machines shoot from the ceiling.
Entering Lure is like entering into the game of Candy Land, but for adults. The décor is consistently modern and contemporary, but magical to boot. You'll just have to see it to believe it. Lure is vibrant, colorful and absolutely off-the-hook. Not the 'sip and people watch party,' but rather it exudes the 'guzzle your glass and get on the dance floor' vibe. You'll feel the up-tempo energy of this place and the crowd from every angle.
---
Venue Floor Plan
---
Lure Nightclub
1439 Ivar Ave
Los Angeles
,
CA
90028
United States
---
---