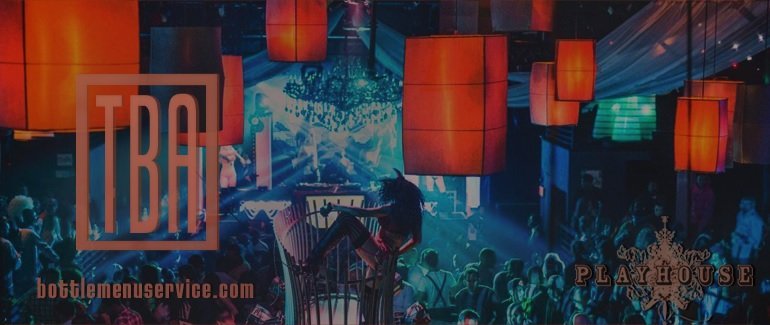 Playhouse Nightclub | Best LA Friday Hip Hop Night Club Events
Best Friday night club hip hop in Los Angeles, CA. Playhouse LA Hip Hop club events ft. Vegas party atmosphere, big name celebrity hosted performance events and parties, top hip hop DJs, and Funktion One sound.
Address:
6506 Hollywood Blvd
,
Los Angeles
,
CA
Phone: +1 (310) 749-9029
Nights Open: 10:30 PM – 3:00 AM PST / FRI hours
Bottle Menu:
click to view
A night out in L.A. isn't done right unless you dress in your best and hit the town in style. Nestled in the perfect location, and playing host to an extraordinary night out, is Playhouse Nightclub. For those that prefer revelry spiked with risk, navigate your way to TBA FRIDAYS at Playhouse Hollywood. And with past performances by A-List celebs like Diddy, R Kelly and 50 Cent, one thing is for sure… They know how throw one damn good party!! After all, they don't call it a PLAYHOUSE for nothing!! To RSVP w/ VIP, please give us a call at (310) 749-9029.
Table Reservations
Dress Code
People Also Ask
Bottle Service
Steal the Scene
Party Pics
---
Playhouse Hollywood
6506 Hollywood Blvd
Los Angeles
,
CA
90028
United States
---
Playhouse Nightclub Friday Best LA Club
---