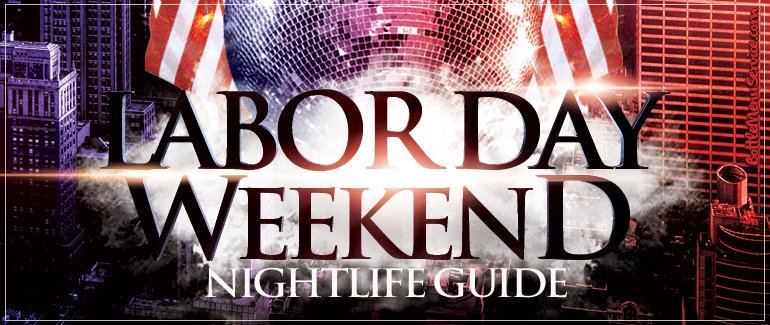 Dozens of nightclubs and top nightlife party spots for locals, visitors and celebs alike. Los Angeles is one of the best places to visit on Labor Day Weekend!!
2018 Guide | Labor Day Weekend Party Events
Labor Day marks the last long weekend of Summer. But when a holiday of rest comes around, a lot of us choose to do anything but. So before we dive head first into school life, and all things you would rather not stress about, make sure that your Labor Day Weekend is truly one for the books!!!
For those who love epic events, there is no better place to spend Labor Day Weekend than in LA. And to help navigate people to top hot spots, check out these 10 best places to party Labor Day Weekend in LA.
Top 10 Labor Day Weekend Events in LA 2018
This list is by no means exhaustive. Rather, it should wet your appetite for the clubs and parties that highlight all that glam LA has to offer. Labor Day marks the end of summer. So why end it in style? Take a peek at the must do nightlife things in LA, Aug 31st – Sept 3rd, 2018.
---
Play House Night Club | Labor Day Weekend
---
W Rooftop LABOR DAY WEEKEND Saturday and Sunday Night
---
Labor Day Weekend Party Club Lure LA Events
---
W Rooftop Labor Day Weekend Sunday and Monday Day Pool
---
Labor Day Weekend Yacht Party | Long Beach
---
Le Jardin Labor Day Weekend Sunday | White and Gold Ball
---
Labor Day Weekend Events Guide
---