If you want to get loose like Nicki Minaj and Chris Brown, Playhouse Nightclub is the top party place to get your heart pumping and grind it out until you pass out. Grab your friends and head out for a fun party night of drinks and killer beats by L.A.'s top Hip Hop DJs.
Give us a call to set up your VIP table RSVP at +1 (310) 749-9029. And don't forget. This isn't just your average hip hop club; it's THE hip hop arena of LA. Therefore, dressing to impress is a MUST!!!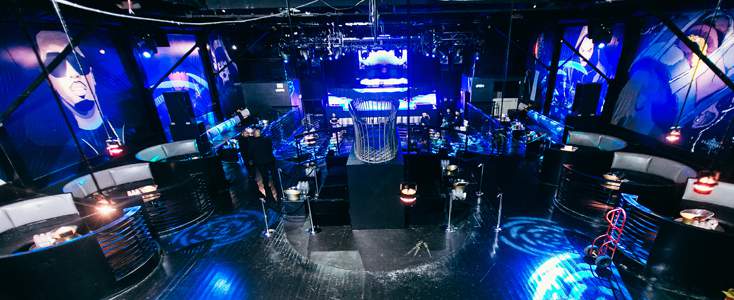 PLAYHOUSE NIGHTCLUB | The Venue
---
They don't call it a Playhouse for no reason. This LA top club gives party-goers the chance to let loose and play for your VIP clubbing night out on the town. A slim dance floor sits directly in front of the DJ booth; but this is by far the best seat in the house if you want to get in all of the action.
The venue is 10,500 sq ft overall, making it more intimate than some of the other club but still fully equipped for the crazy parties that only L.A. can host. It's been named as one of the top 10 clubs in the world (and this holds very true).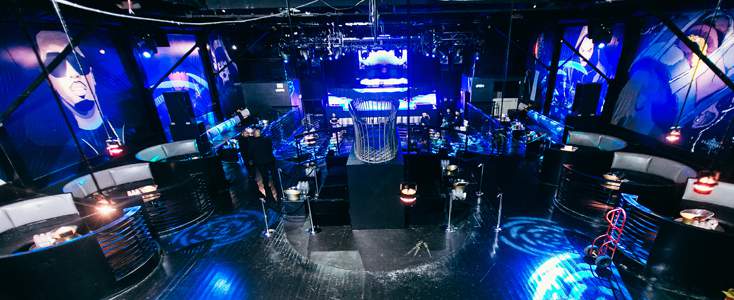 Caged dancers accentuate the headlining big name DJs and top notch performers like Rick Ross, Drake, and Lil Wayne. * Plush VIP seating offers patrons a chance to get right in all the craziness of the main dance floor.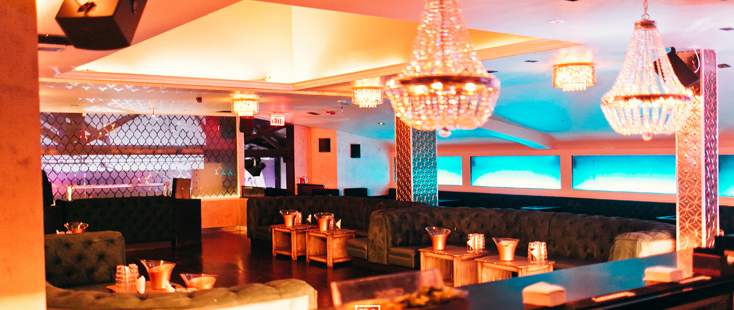 Milk the weekend for all you can. Dance until 3am to tunes from live DJs. Hobnob amid L.A.'s hippest party-goers and hottest stars of the hip hop industry. Playhouse is the go-to LA hot spot for both locals and tourists alike.