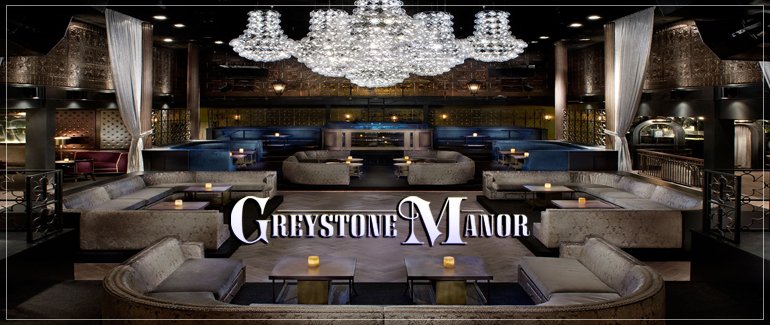 Pure vintage charm and unstoppable nightlife power keep Greystone Saturday nightlife topping the charts for the stunning people visiting this LA hot-spot. Greystone Manor is located at 643 North LA Cienega Blvd in West Hollywood, Los Angeles, CA 90069. Greystone Saturday · Greystone Manor Supperclub From 10pm to 2am, Greystone Manor evolves into a captivating …..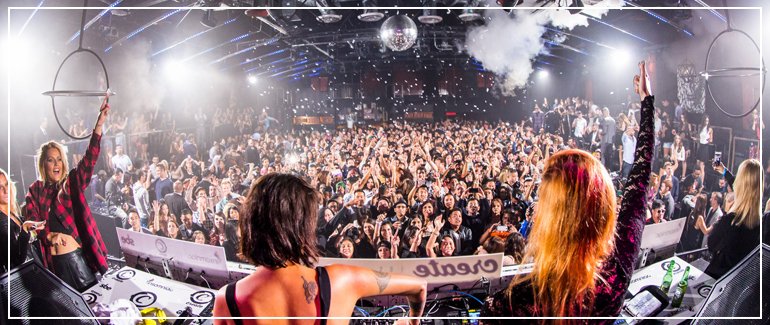 Create Nightclub Hollywood, brought to you by nightlife giants Insomniac Events and sbe, is a club in Los Angeles that showcases the world's best dance music talent. Create Nightclub is located at 6021 Hollywood Blvd in Los Angeles, California, 90028. Everything Happening at Create Saturdays Bottlemenuservice.com is your one-stop shop for tickets, guestlist, bottle service, …..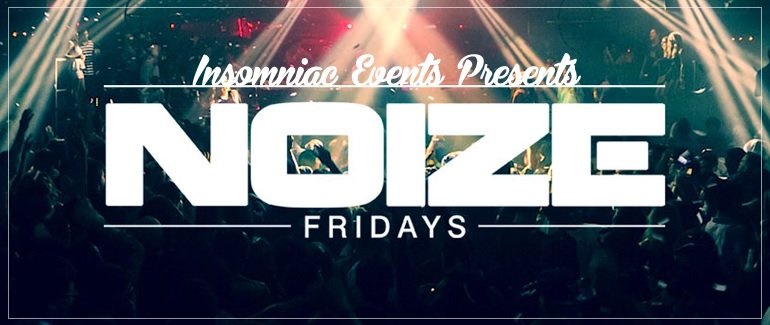 Best Exclusive Clubs in Los Angeles · Best L.A. Electronic Dance Music Clubs Create Nightclub Fridays Address: 6021 Hollywood Blvd Los Angeles, CA, 90028, USA. Phone: +1 (310) 749-9029 Website: www.createnightclub.com Capacity: 1500 Venue Type: Nightclub · EDM (Electronic Dance Music) Venue · Bottle Service · Live Music · Concerts · Dance Club Operating Hours: …..